ONE DISCOVERY
Is a leader in data intelligence software leading organizations to better understand, manage and control the costs and processes associated with eDiscovery, investigations and governance.
Delivers a combination of metadata-driven analytics and visualizations so that organizations can locate, assess, classify, control and reuse data across the enterprise.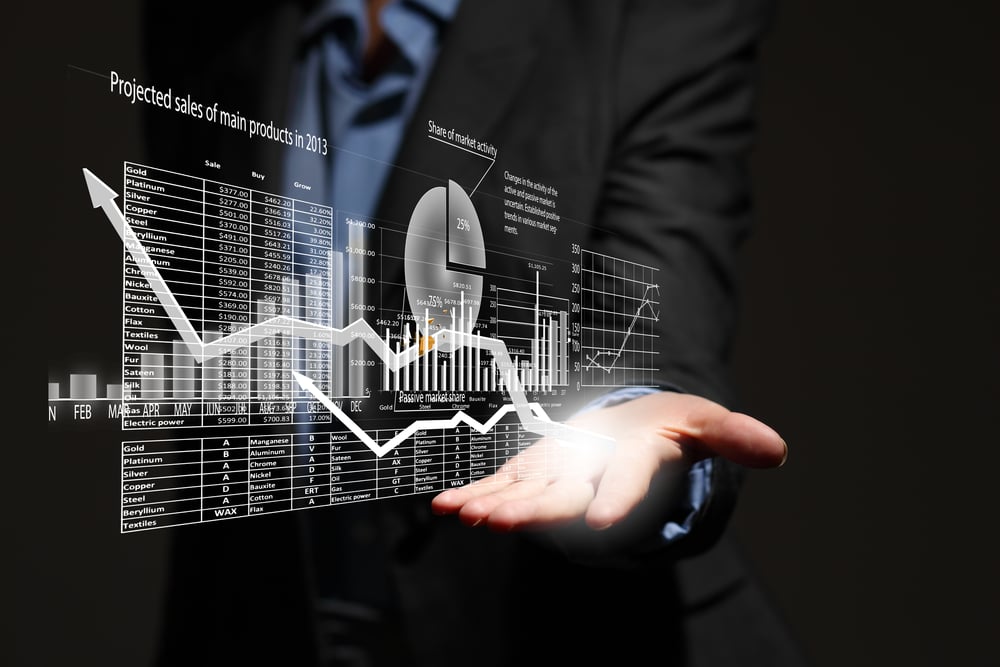 who
We Serve
Corporation legal teams rely on One Discovery to control costs and

reduce risks associated with eDiscovery, forensic investigations

and governance obligations.

Law firms leverage One Discovery's powerful data visualizations to

reduce the costs and improve the outcomes of litigation.

ALSPs depend on One Discovery to improve and expand data-intensive services.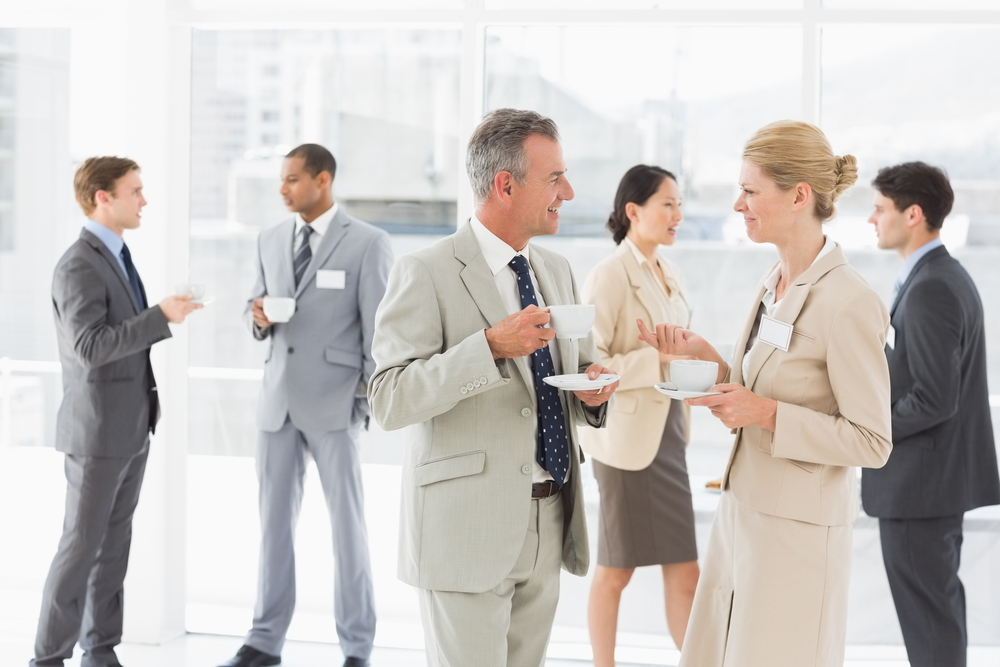 OUR
History
Built from the ground up for eDiscovery professionals, by eDiscovery professionals, One Discovery is the only unified eDiscovery processing, review, management and trial preparation solution.
Backed by unique eDiscovery know-how and best-in-class technology, One Discovery delivers extreme system performance, unparalleled accuracy and defensibility, and the industry's best overall user experience for service providers, law firms, corporate counsel and more.
One Discovery software was developed and battle-tested as a part of Driven, Inc., a nationally recognized service provider based in Falls Church, Virginia. Our transition to an independent company in 2016 allows us to provide our solutions to a wider market and continuously improve our offerings.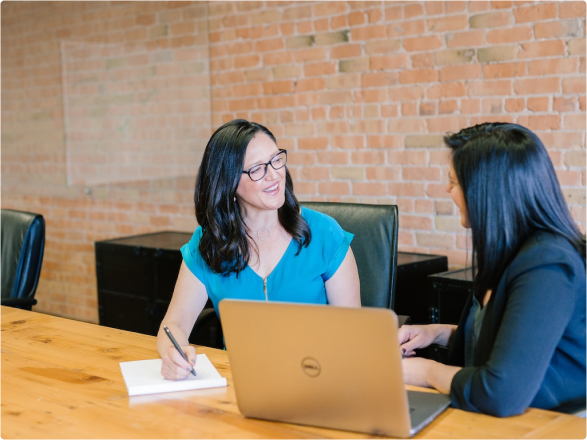 Our Leadership Team
President
Eric Rodriguez
Eric Rodriguez is an accomplished executive specializing in technology used for eDiscovery, forensic investigations, and information governance. Throughout his career he created and influenced over $150 million in annual contract revenue commercializing technology for eDiscovery service providers, corporate legal operations, corporate investigations, and law firms. Eric has been a member of management teams executing 3 acquisitions. He has spent most of his career operationalizing go to market strategies, defining total addressable market, target buyers, market messaging, strategy, and executing the sales cadence.
Mr. Rodriguez has held senior leadership positions at IKON, Ribstone Systems, Equitrac, Nuance Communication and Nuix. He joined One Discovery in May of 2021.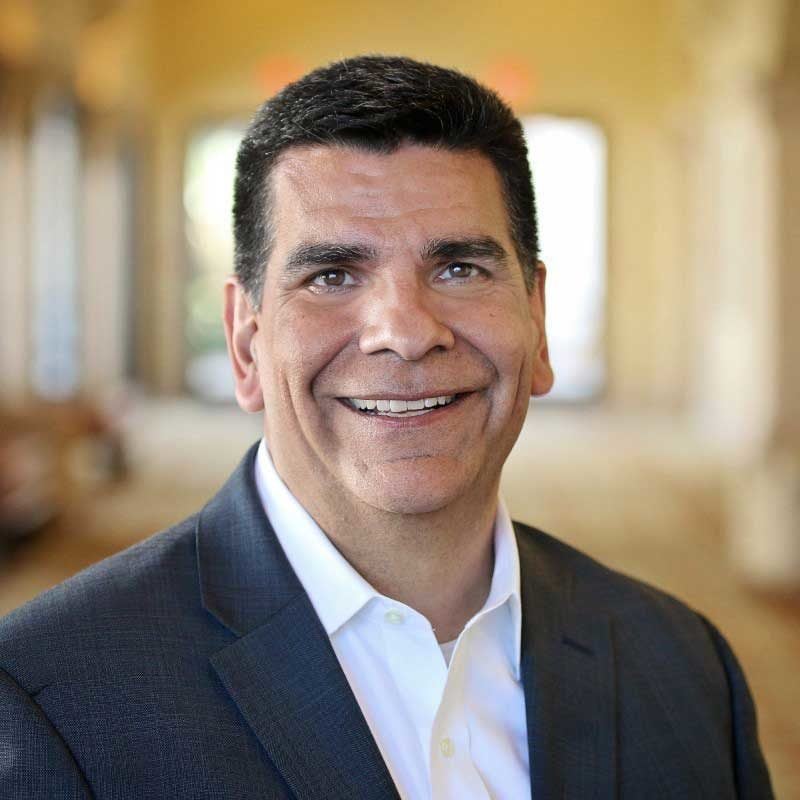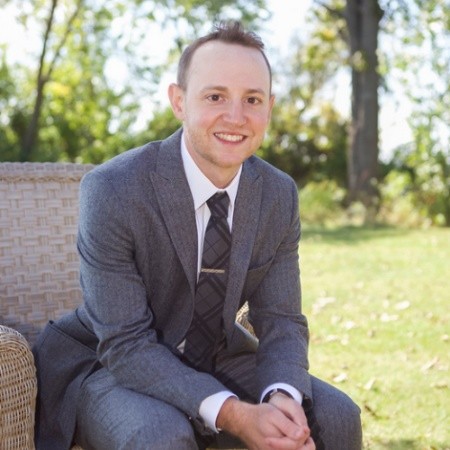 Ryan Barras
Vice President, Business Development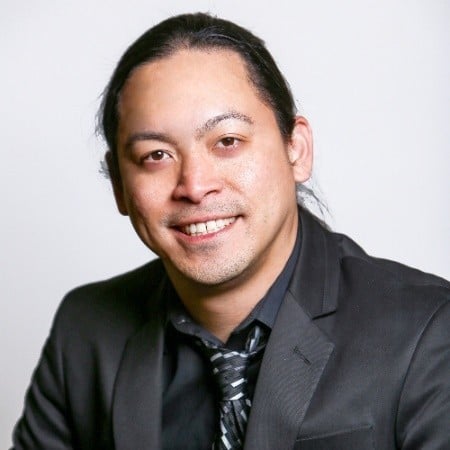 Mike Dejopopompak
Vice President, Technical Services and Client Success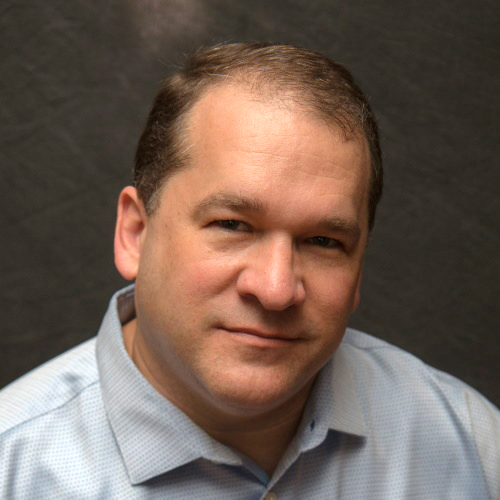 Robert Harris
Vice President, Engineering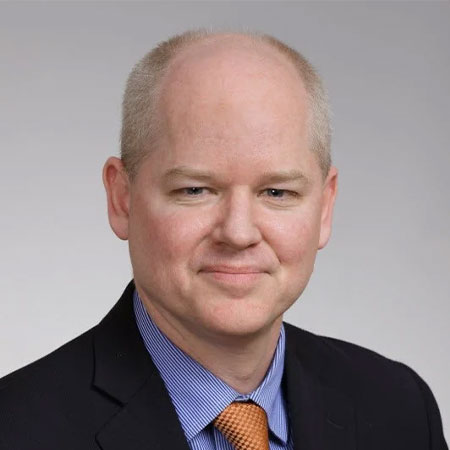 JR Jenkins
Vice President, Marketing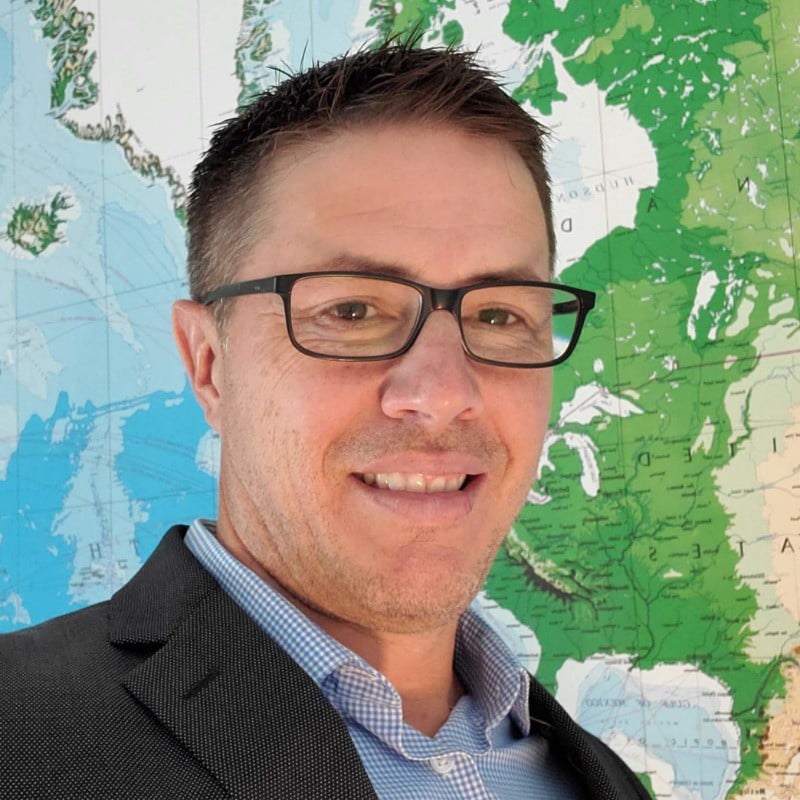 Richard Santos
Product Manager, Trial Technologies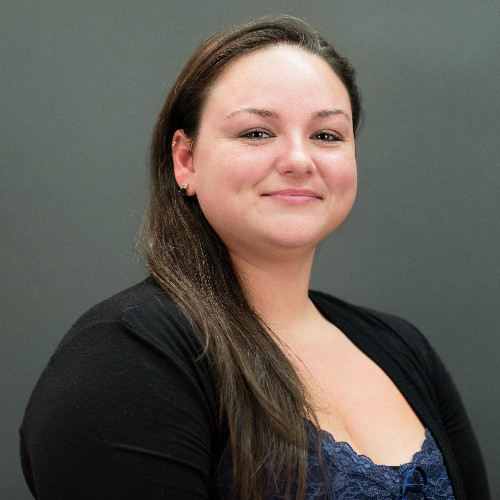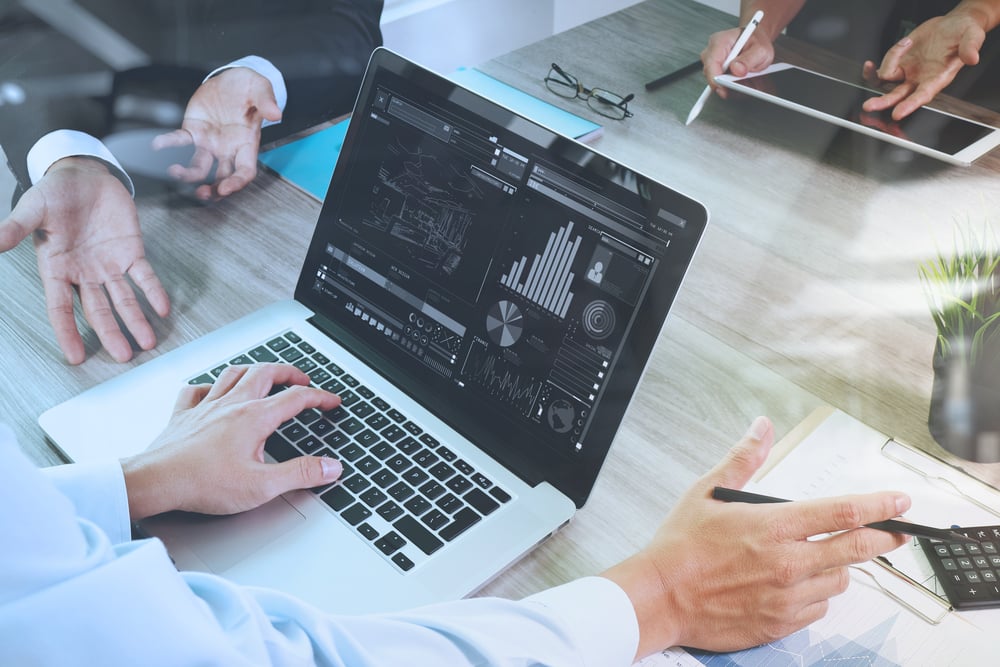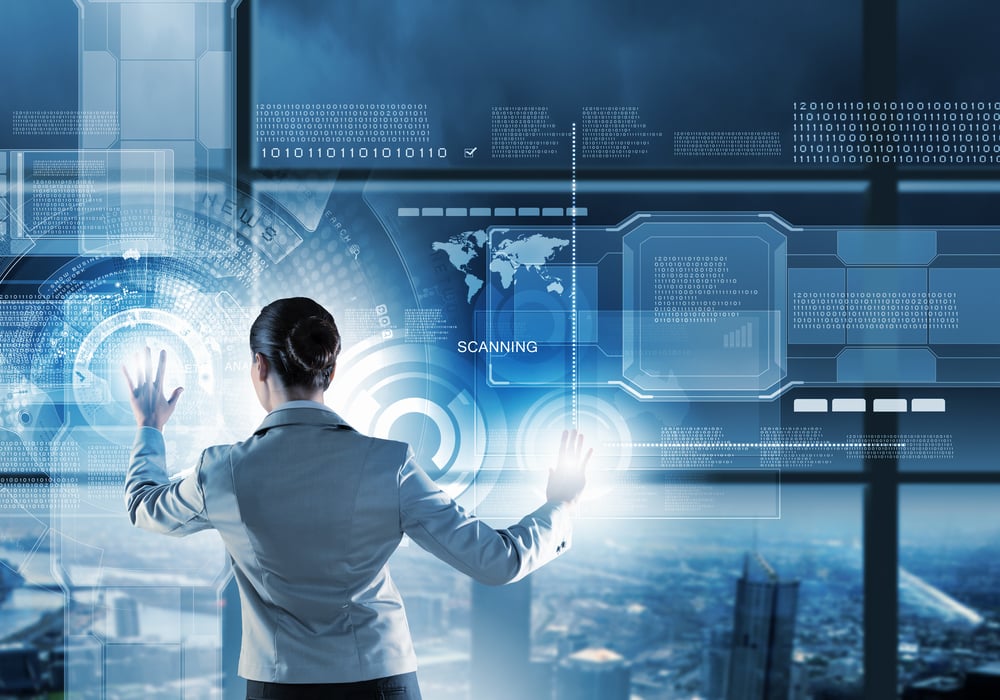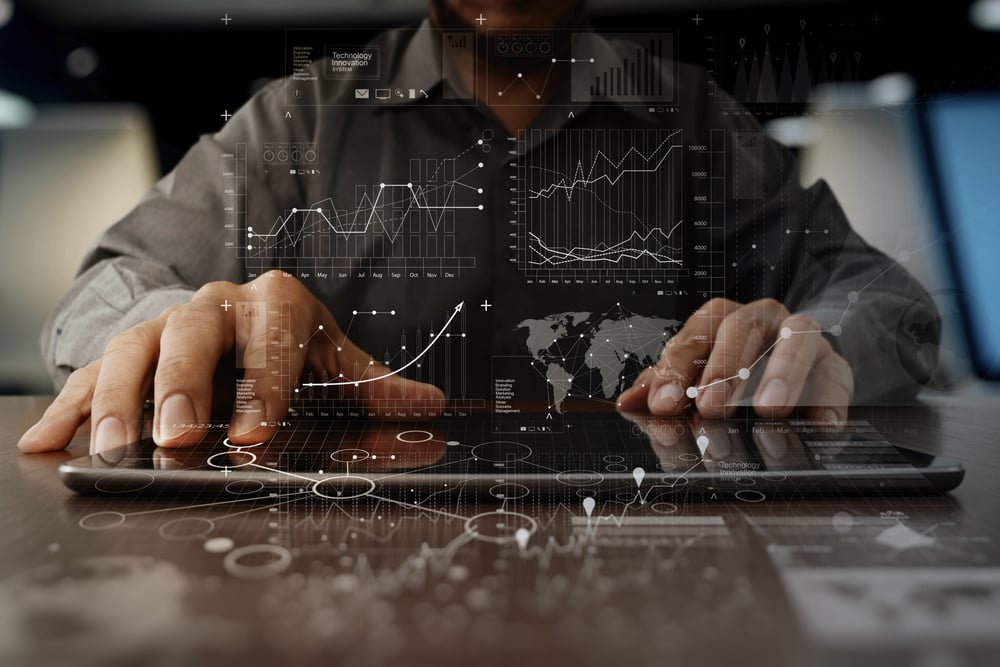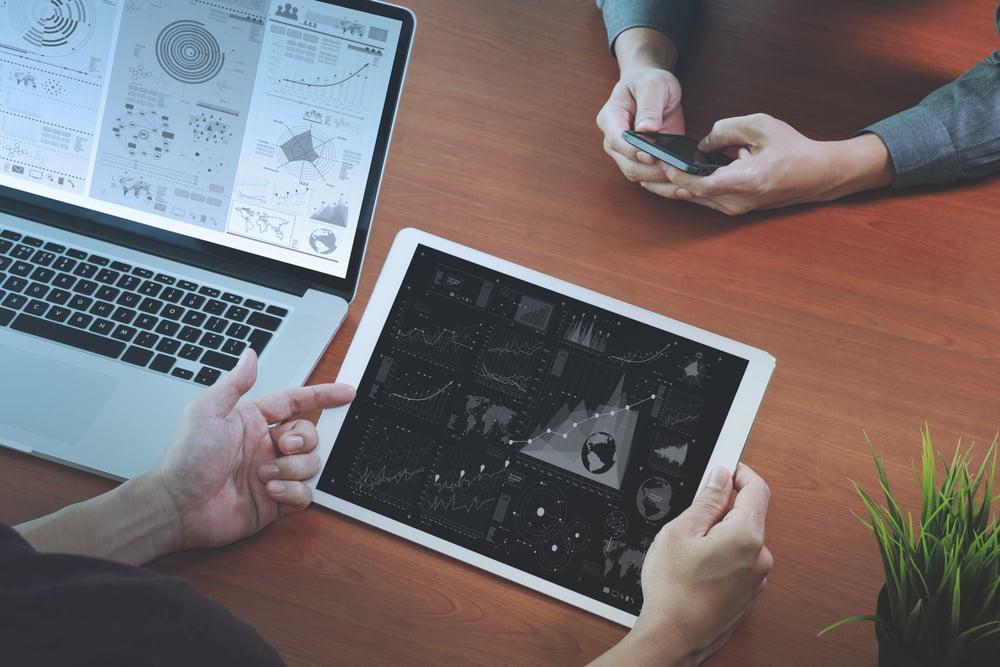 Join 1,500+ customers using
One Discovery
to sort and cull the noise for
faster, more affordable discovery.