Flexible Deployment Options
Flexible enough to meet the needs of any team
Legal teams rarely call the shots when it comes to the security and IT requirements at their organization which is why One Discovery was designed to integrate into the most popular configurations found in corporations and law firms today.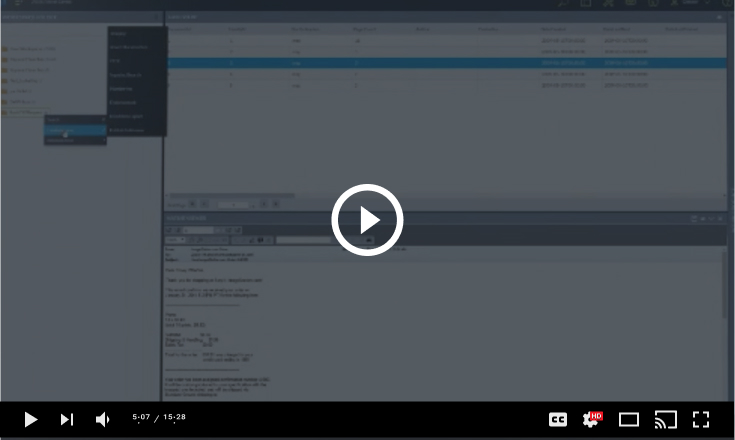 Your firm can do it all
For legal teams that work in organizations that have strict data security and protection requirements, the One Discovery On Premises solution provides a complete data processing and document review feature set with an architecture that can scale to thousands of cases and millions of records. If you are looking for a right-size, everyday eDiscovery solution or a massively scalable eDiscovery data warehouse solution – One Discovery On-Premises has you covered.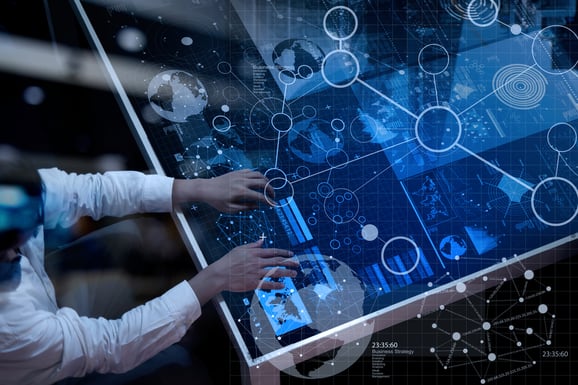 Leave the hosting to us
One Discovery in the cloud provides your legal team with the same performance and right-sized feature set found in our On-Premises version but without the complexity of having to install, maintain and update the software. Perfect for legal teams of all sizes, One Discovery in the cloud can be up and running quickly – providing you and your team with a compelling alternative document review experience for your lawyers.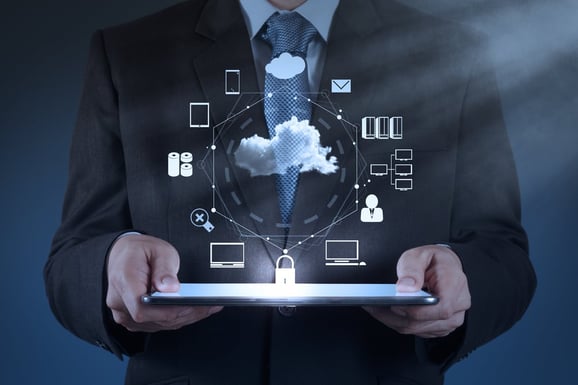 For advanced teams
For legal teams that have a complex litigation portfolio, One Discovery can offer hybrid solutions to give your team the ultimate in project and deployment flexibility. Route confidential or matters with classified information into a locally hosted On-Premises version of One Discovery, while pushing everyday eDiscovery projects into the cloud for quick, repeatable projects and positive outcomes.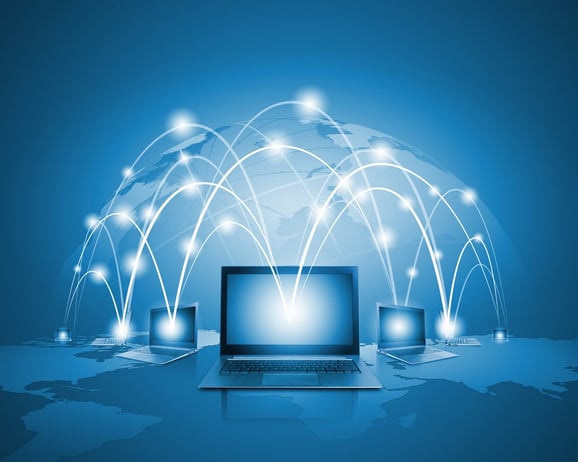 More One Discovery Features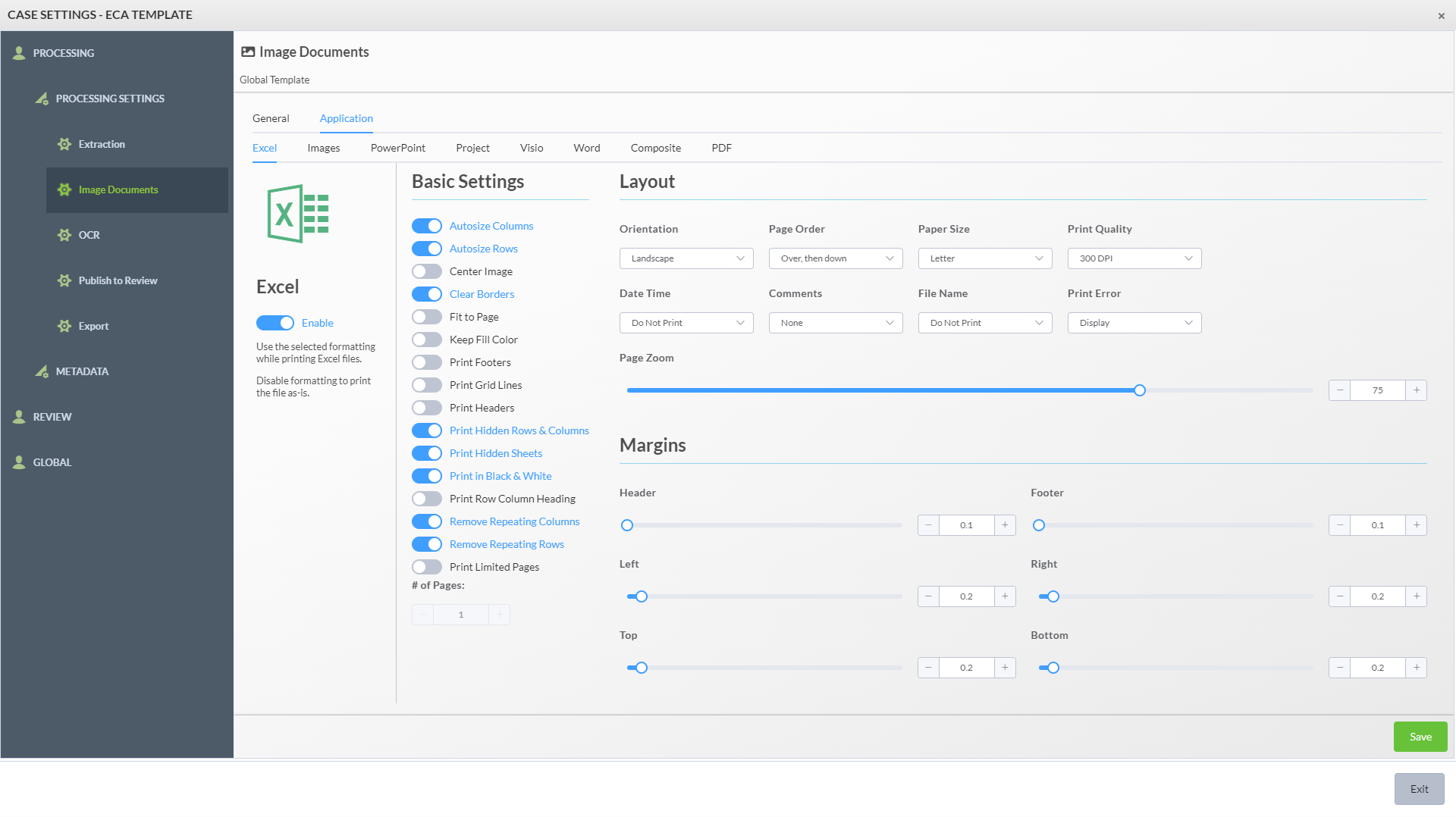 Robust Data Processing
One Discovery's patented data processing engine churns through even the largest datasets more rapidly than any other solution on the market.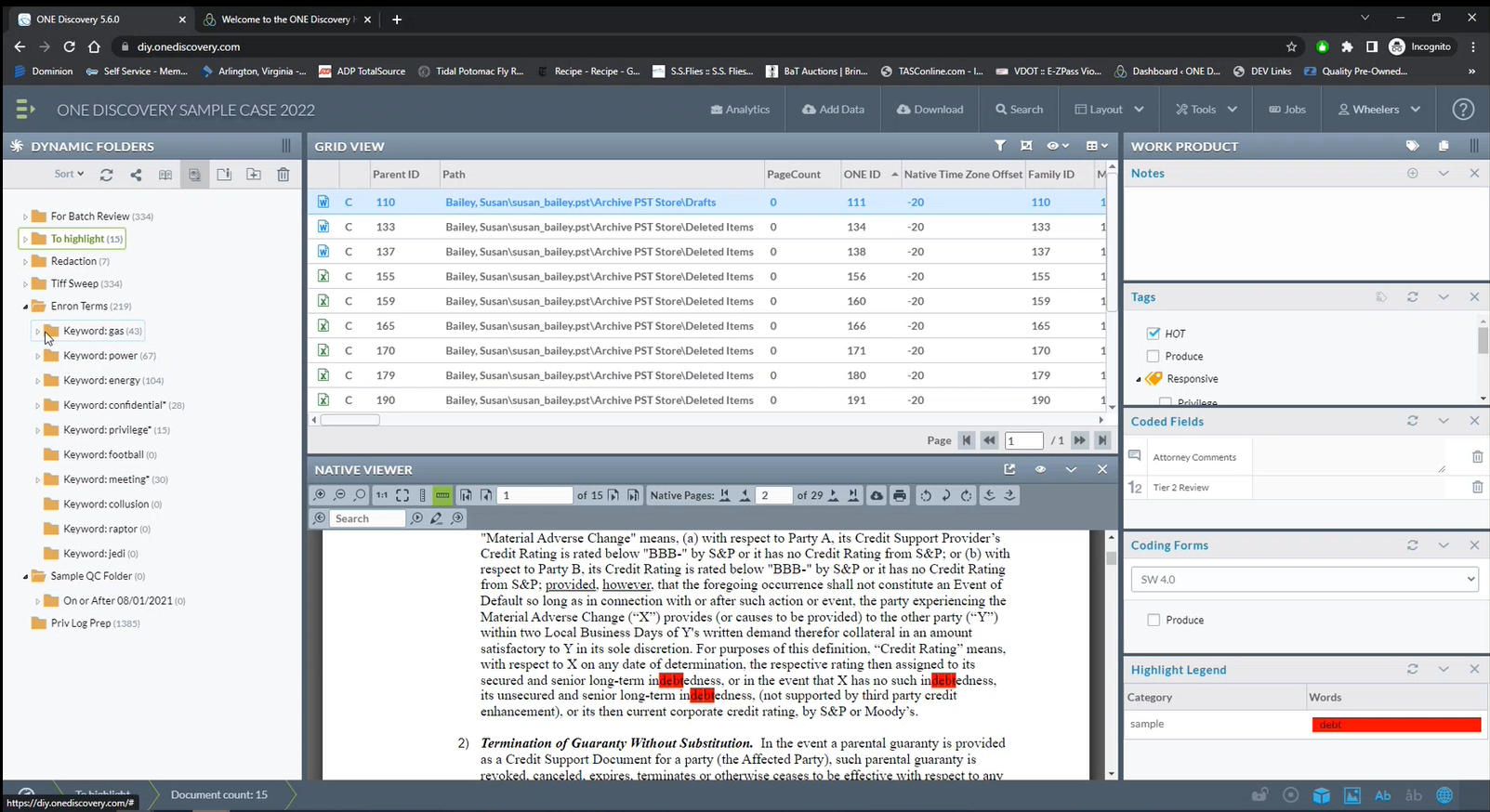 Attorney Friendly Document Review
One Discovery's document review was crafted with a relentless focus on streamlined, efficient user experience.