One Discovery can change everything
At One Discovery we believe that your discoverable data is your greatest asset – which is why our software is designed to help you catalog and reuse all your previously processed ESI – dramatically reducing the risks, costs and complexity of your entire Discovery program.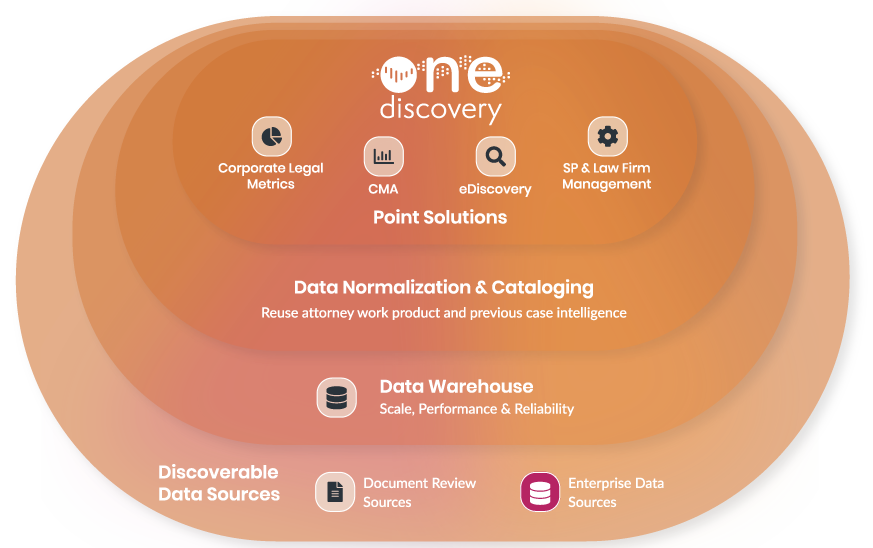 In-House Legal Teams
Corporations rely on One Discovery to control costs and reduce risks associated with eDiscovery, forensic investigations and governance obligations. We do this via a combination of metadata driven analytics and visualizations which help organizations locate, assess, classify, control and reuse enterprise-wide data. From our right-sized eDiscovery software to our data intelligence point solutions, One Discovery gives corporations control over their most important asset - their data.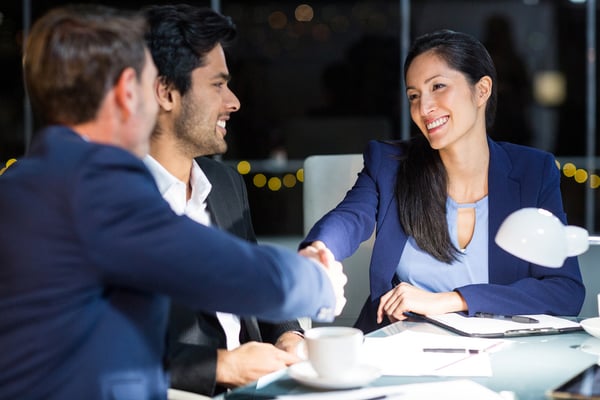 Better Outcomes for Your Clients
Law firms rely on One Discovery's powerful eDiscovery suite of applications and our cloud-based trial preparation software to reduce the costs and complexity of litigation and improve the outcomes for their clients. From the initial processing and analysis of client data to the review of transcripts and depositions, One Discovery's software makes collaboration effortless, expenses predictable and helps you earn repeat business from key corporations.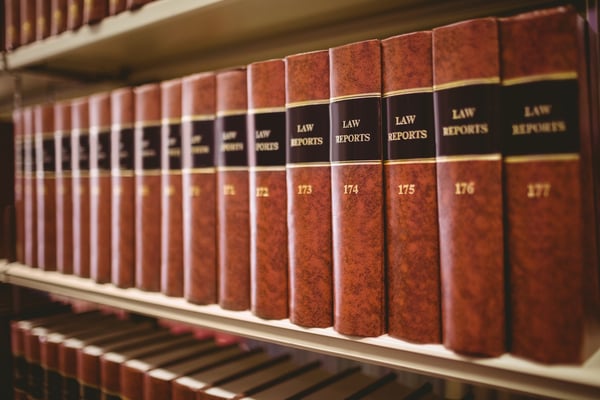 Optimized for Your Success
One Discovery's battle-tested solutions have handled petabytes of data and tens of thousands of cases for service providers, so you can trust that One Discovery software can get the job done for your business. From our robust, capable processing engine and massively scalable architecture to our highly customizable installations you can scale up or down with One Discovery software - as your business requires - and provide affordable solutions to your most cost sensitive clients. Our software also scales up to enterprise-wide warehousing giving you infinite opportunities to partner with organizations looking to get smarter about their own data.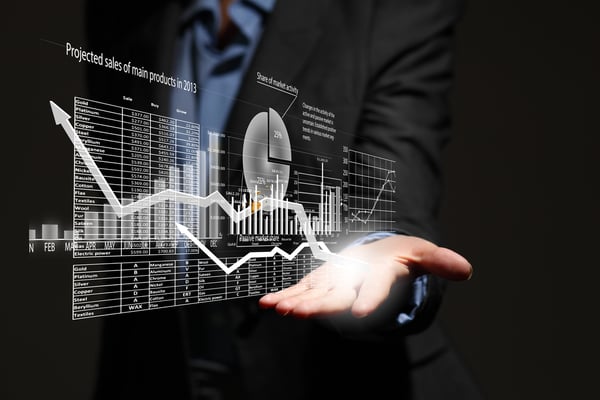 The One Discovery Difference