Fast, Familiar Document Review
One Discovery's attorney-friendly document review experience is both powerful and easy to use.
One Discovery's document review and production solution was crafted with a relentless focus on streamlined, efficient user experience.
See what right-sized software can do for your eDiscovery team
Available in a secure private cloud, deployed on-premise or as a hybrid solution, One Discovery's attorney-friendly document review experience is both powerful and easy to use. Whether your job is large or small, One Discovery gives your team the insights at a pace never seen before.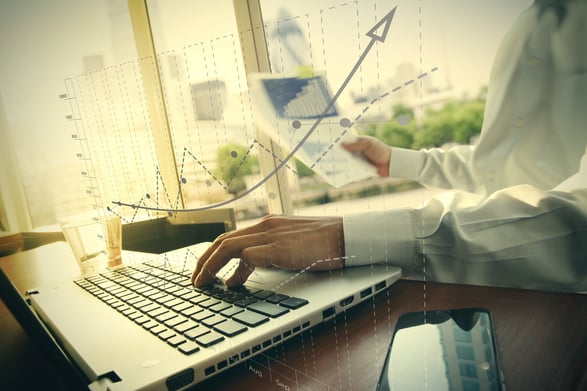 Easy to use and intuitive interface
One Discovery's simple yet powerful interface lets users work the way they want to work. Perform daily tasks quickly and leverage the latest technology when it's needed. Best of all, the learning curve is so shallow that users can get up and running with minimal training and guidance.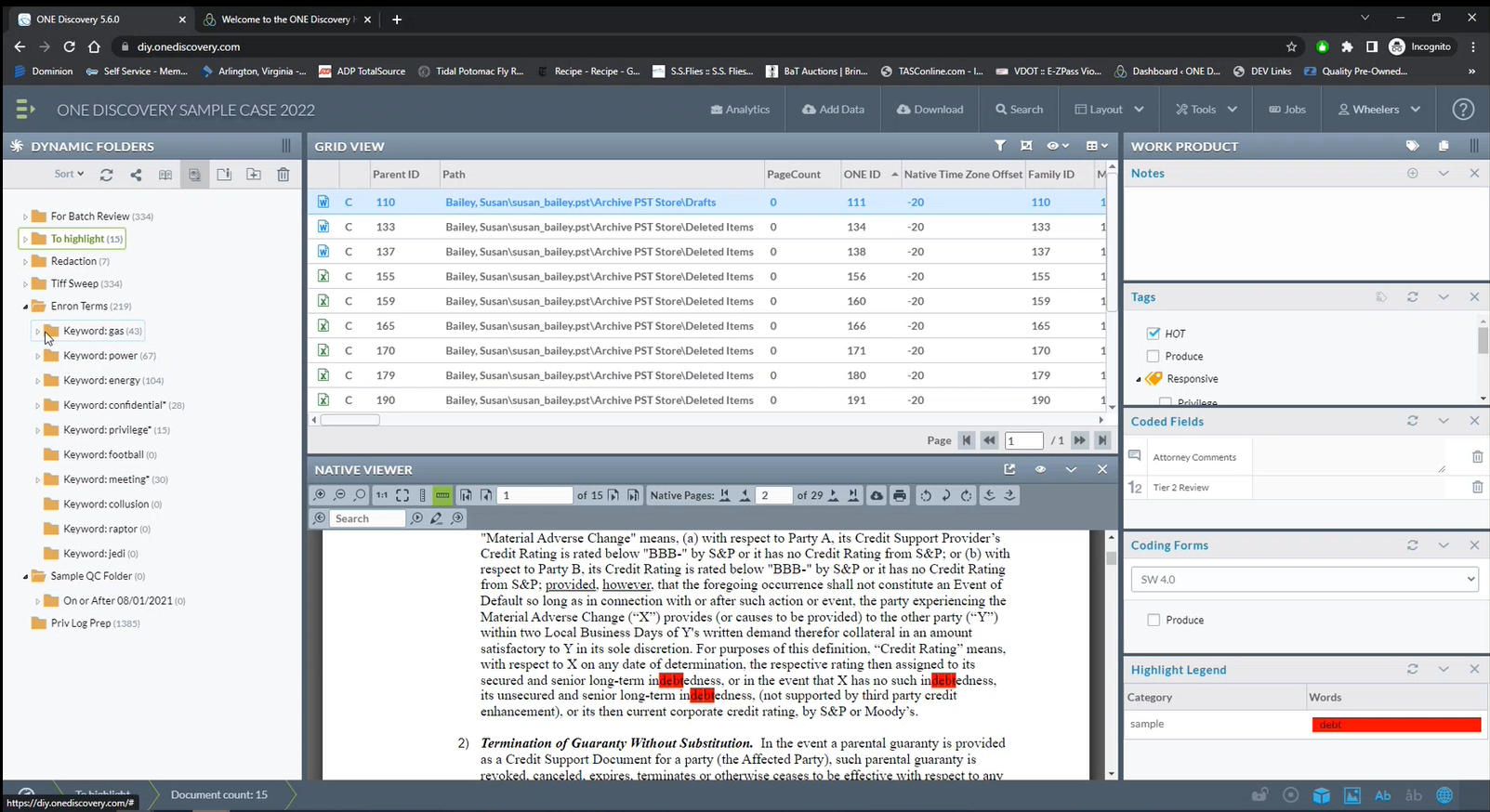 Review Workflow Management
One Discovery gives case team management complete flexibility in the review process. Case-specific review criteria can be applied to various levels of review, enabling meaningful reports to be run from the management dashboard. This allows a case team to establish a custom workflow instead of working around clunky, pre-defined workflows that don't fit their needs.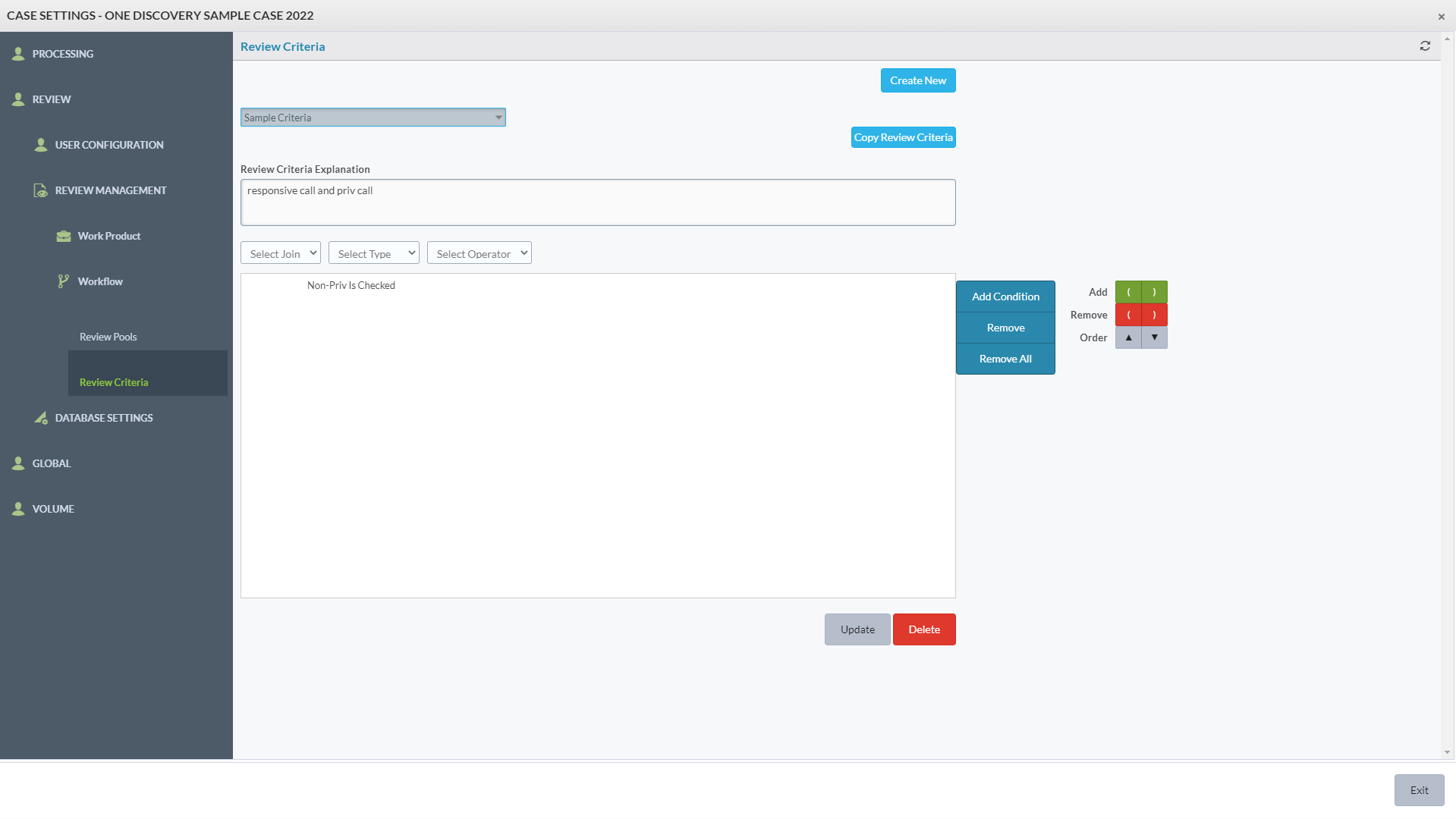 Early Case Assessment
At the onset of a case, users can easily compile comprehensive data assessment reports to quickly analyze and validate the efforts that lie ahead. Additionally, advanced search strategies can be applied to effectively filter common file attributes, such as domains and dates. Conceptual clusters can be enabled to isolate and prioritize document issues allowing reviewers to quickly target relevant topics.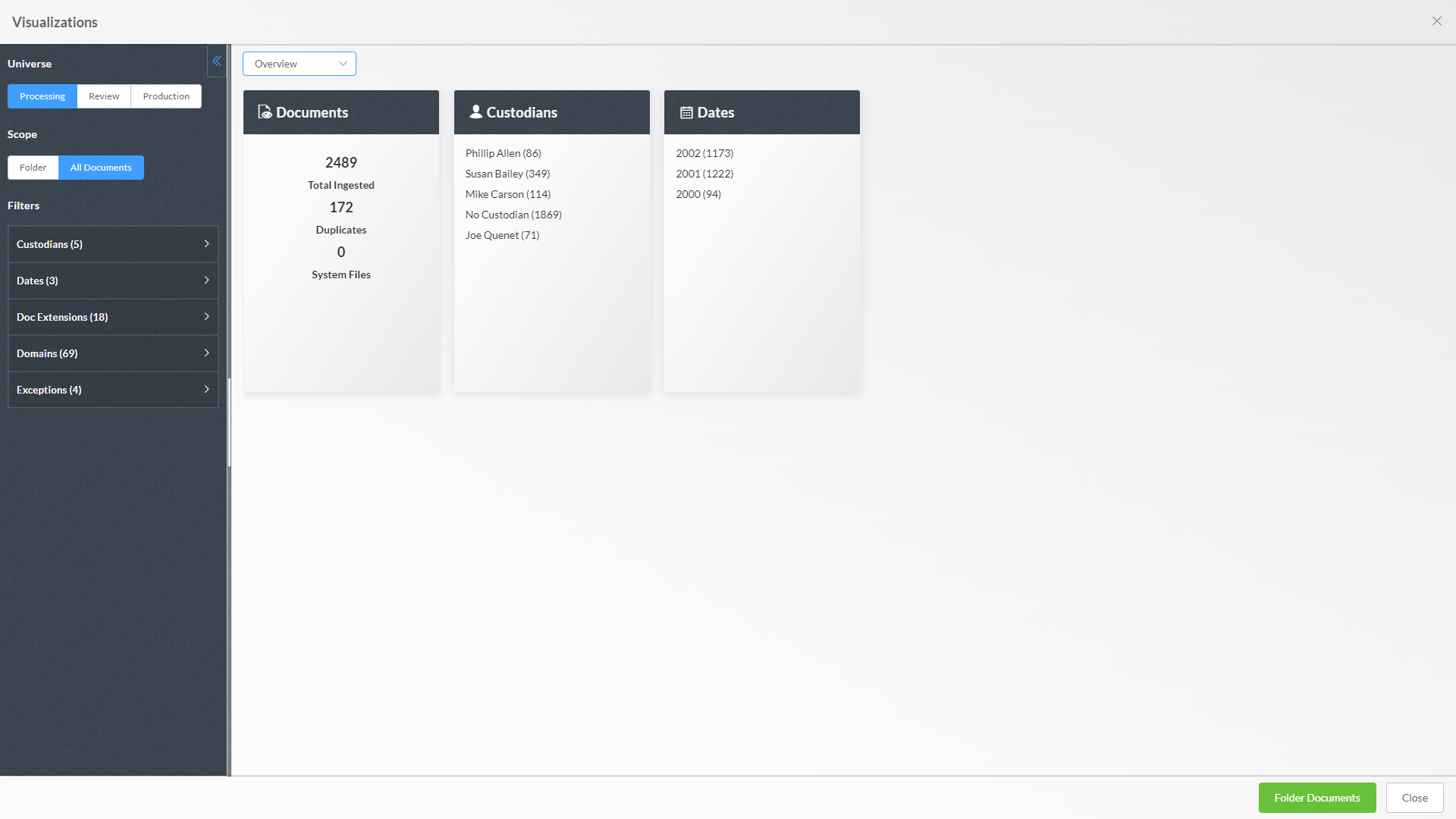 More One Discovery Features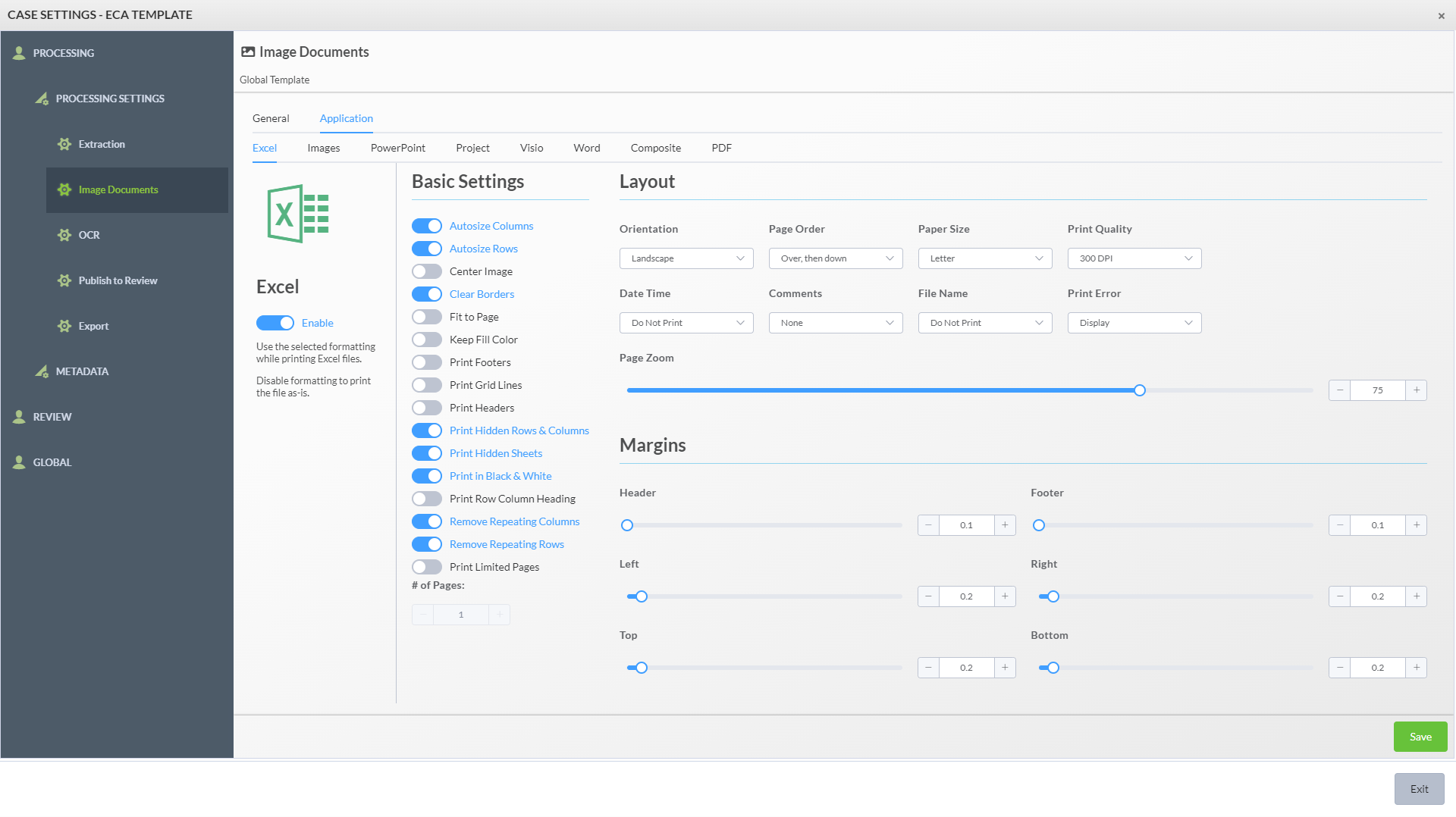 Robust Data Processing
One Discovery's patented data processing engine churns through even the largest datasets more rapidly than any other solution on the market.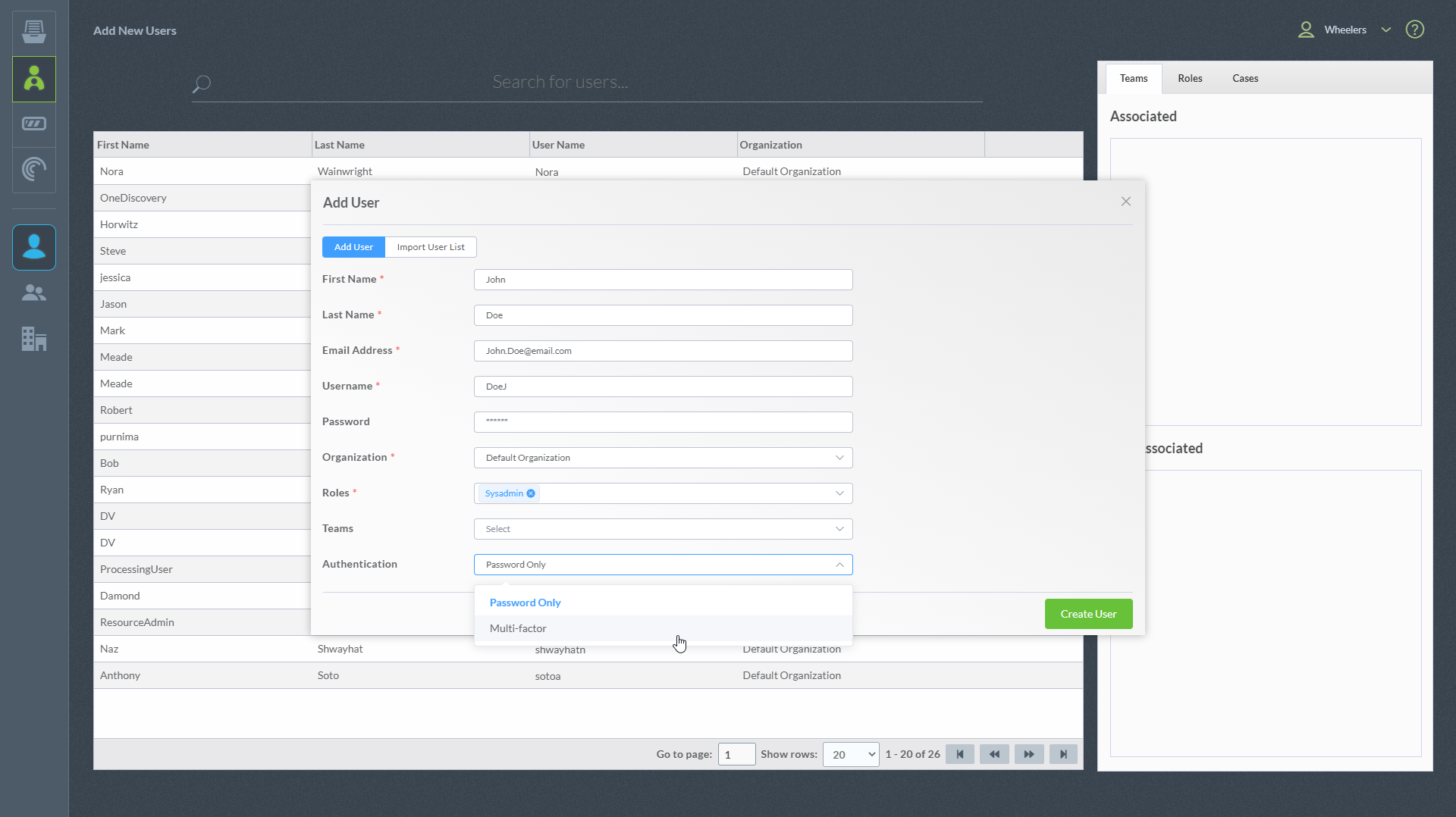 Effortless Management
Spend less time configuring your eDiscovery software and more time generating accurate, defensible work product.