Robust Data Processing
One Discovery's patented data processing engine churns through the largest datasets effortlessly.
Inherently flexible, scalable and easy to use, the One Discovery processing engine is designed to deliver extreme performance to any law firm, corporation or service provider – regardless of security, compliance or workflow requirements.
Fast accurate processing - with no compromises
This is exactly what One Discovery's processing engine delivers. Our team of eDiscovery experts took a critical eye to every part of processing – document intake, data storage, technical resource allocation, user management and more – with eyes on eliminating bottlenecks, automating manual steps and creating efficiencies. The result? ESI is normalized and converted to searchable information, with full metadata inclusion, faster than you ever thought possible.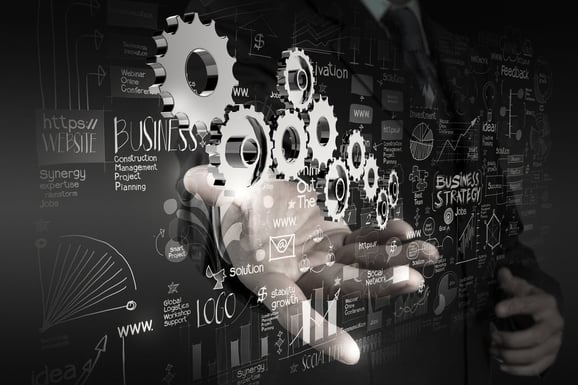 More One Discovery Features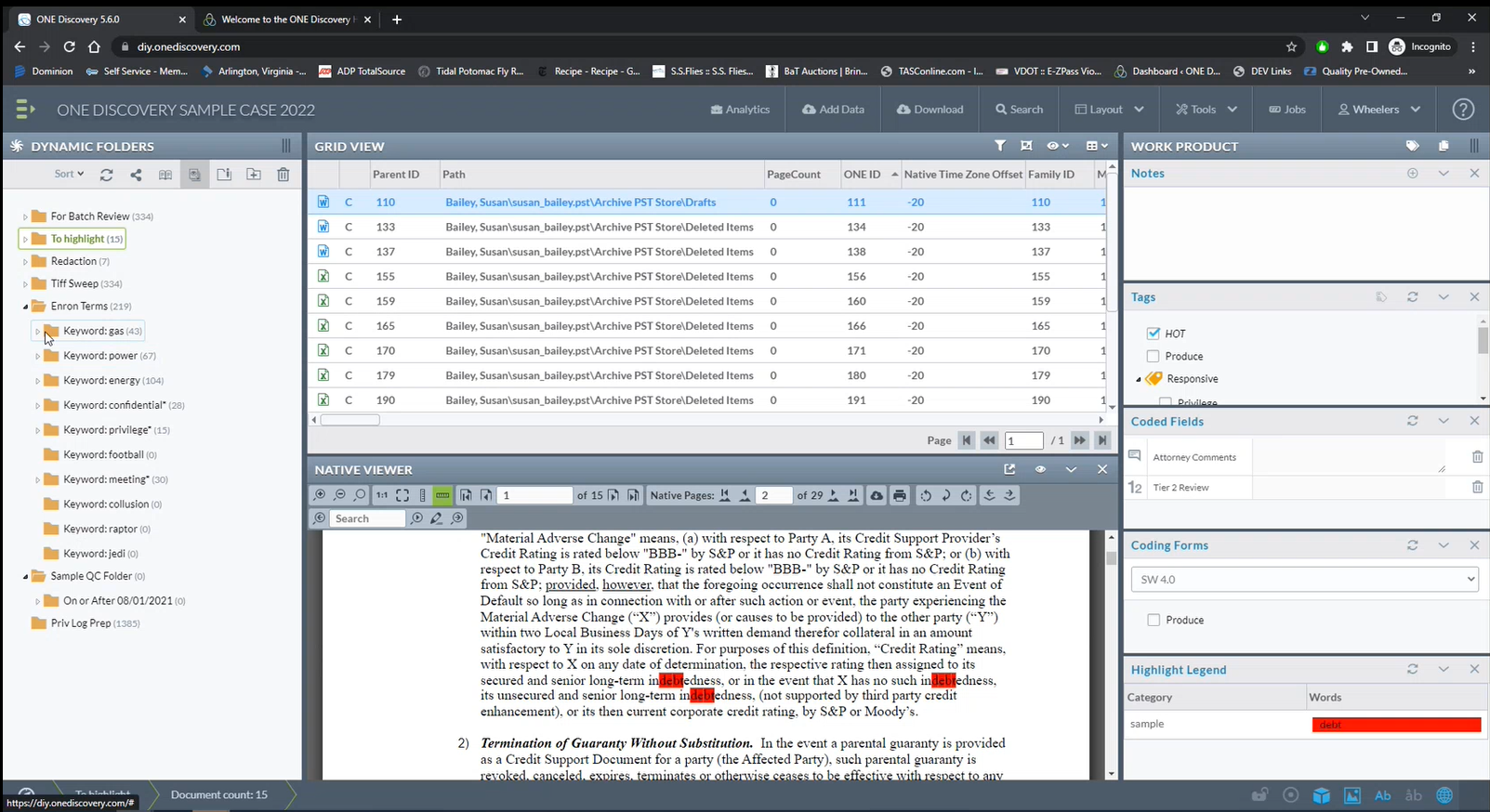 Attorney Friendly Document Review
One Discovery's document review was crafted with a relentless focus on streamlined, efficient user experience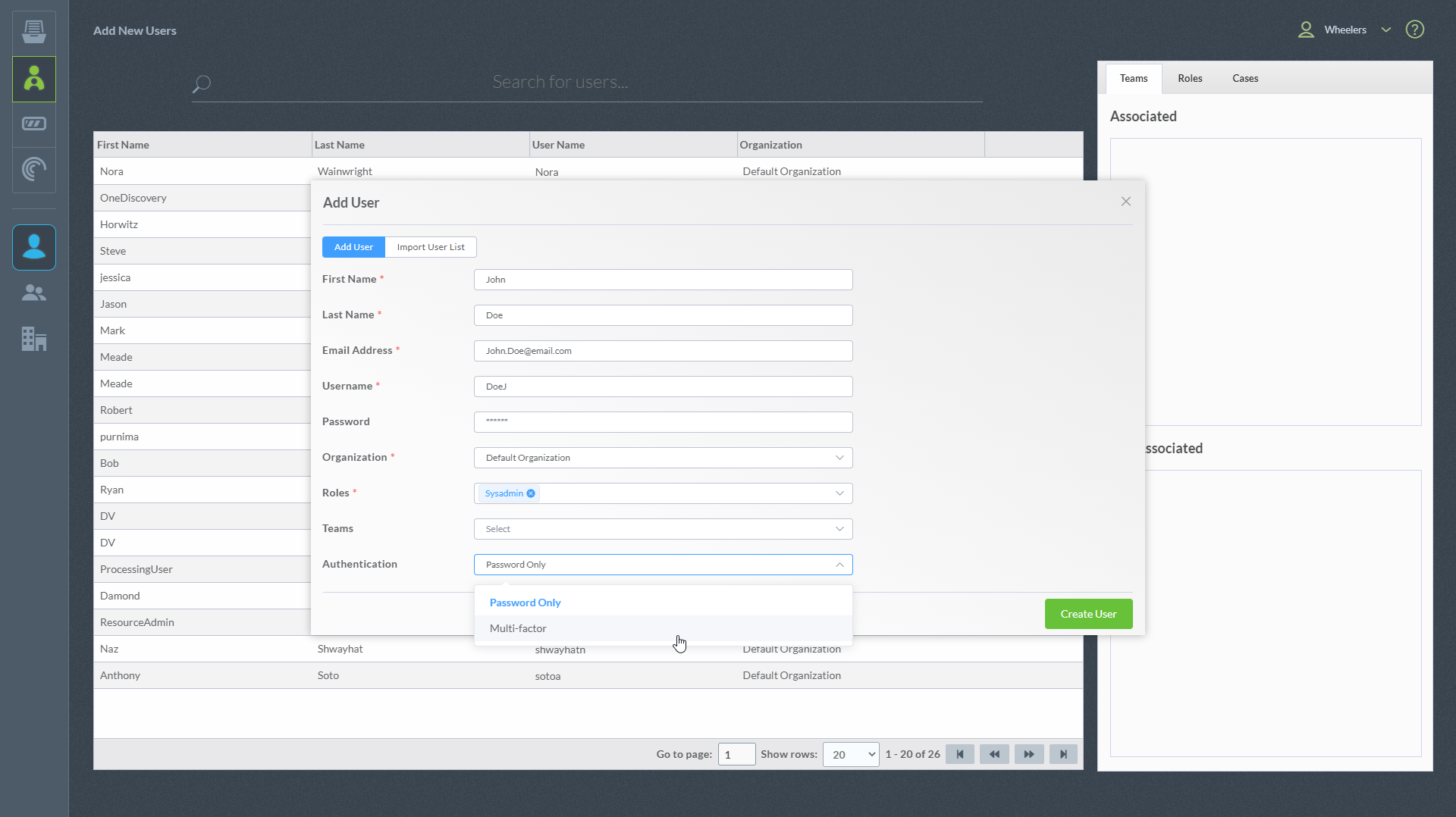 Effortless Management
Spend less time configuring your eDiscovery software and more time generating accurate, defensible work product.