Data Intelligence for the Corporate Legal Team
One Discovery's unique approach to discoverable data management allows corporations to catalog all coding decisions from previous cases, retain serial data in a load ready state and dramatically reduce the risks and costs associated with eDiscovery and compliance projects.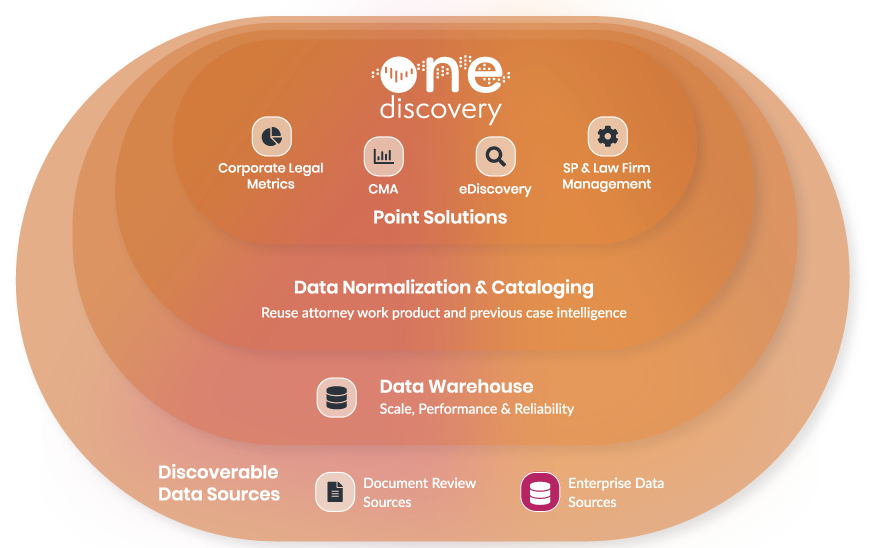 Data Optimization
Effortless data optimization makes legal data management easy
Take control of your most important asset - your data.
Lower collection and processing costs associated with high frequency data

Materially improve response times via load-ready data

Warehouse frequently reviewed documents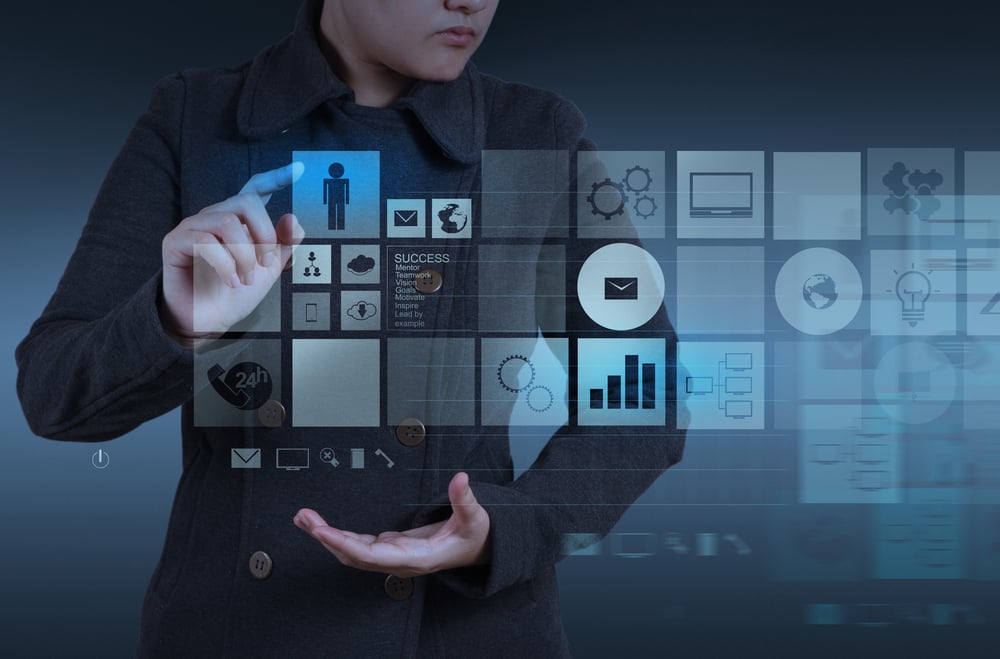 Data Reuse
Save time, money and accelerate case strategy via legal data reuse
Stop paying for the same knowledge over and over.
Improve accuracy and consistency by reusing coding decisions across all cases with overlapping data

Accelerate response times with the OD "load-ready" data repository

Create universal hash values to automatically generate privilege logs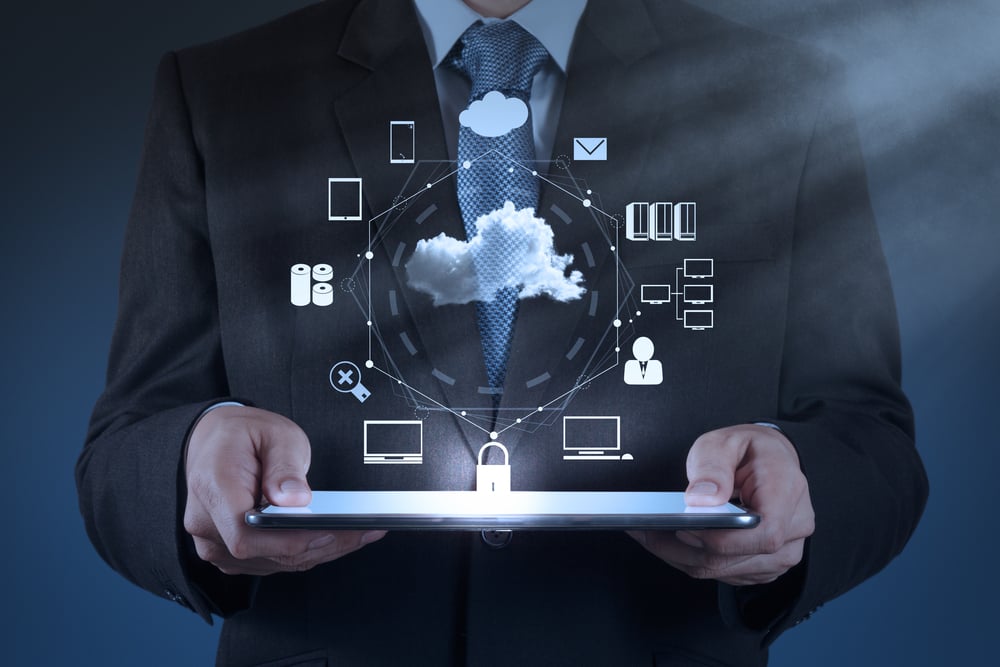 $
0
B
Size of the eDiscovery software and service market
$
0
B
Spent on data processing and document review tasks
0
%
Amount of duplicative work that can be eliminated by One Discovery
Software for the entire legal team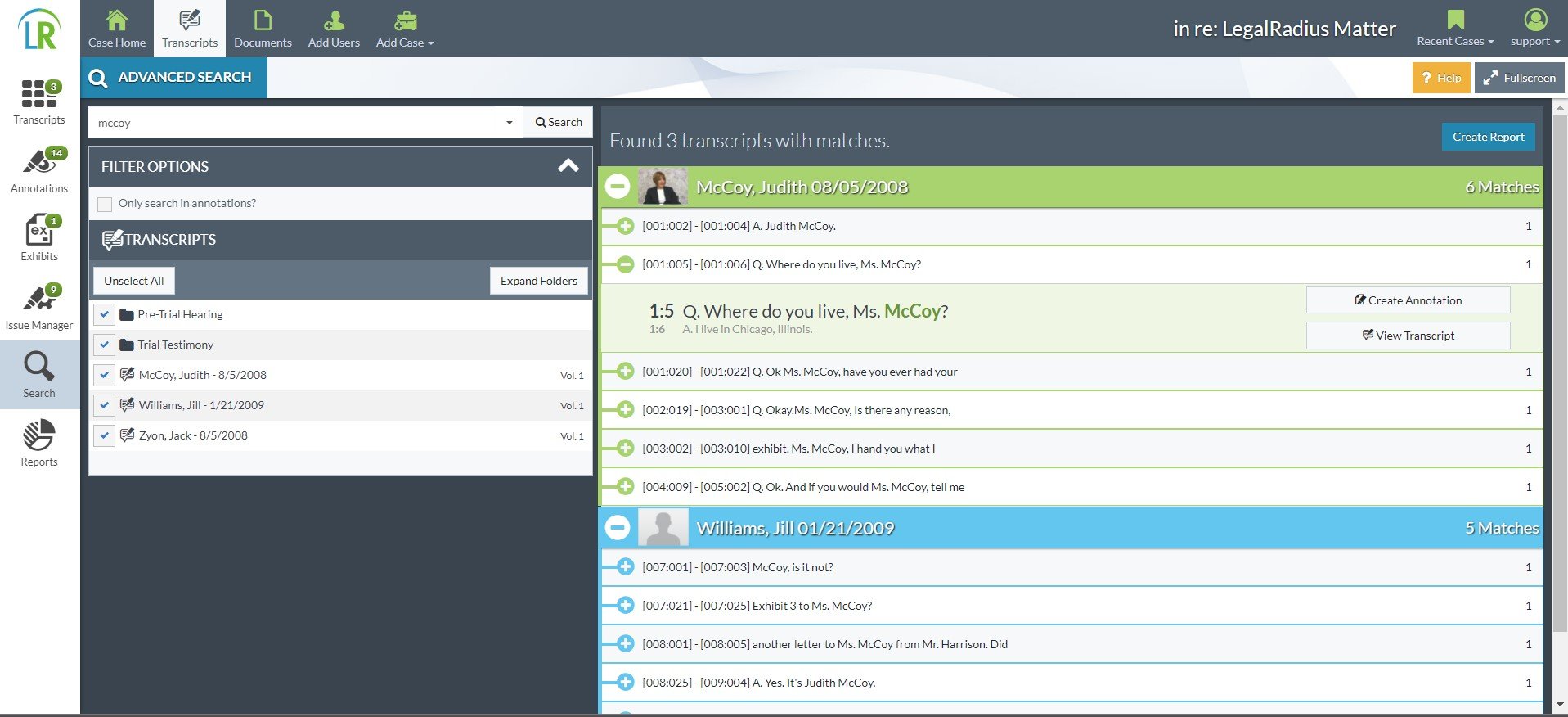 Legal Radius
Legal Radius a cloud-based, trial preparation and transcript management solution ready for firm-wide deployment.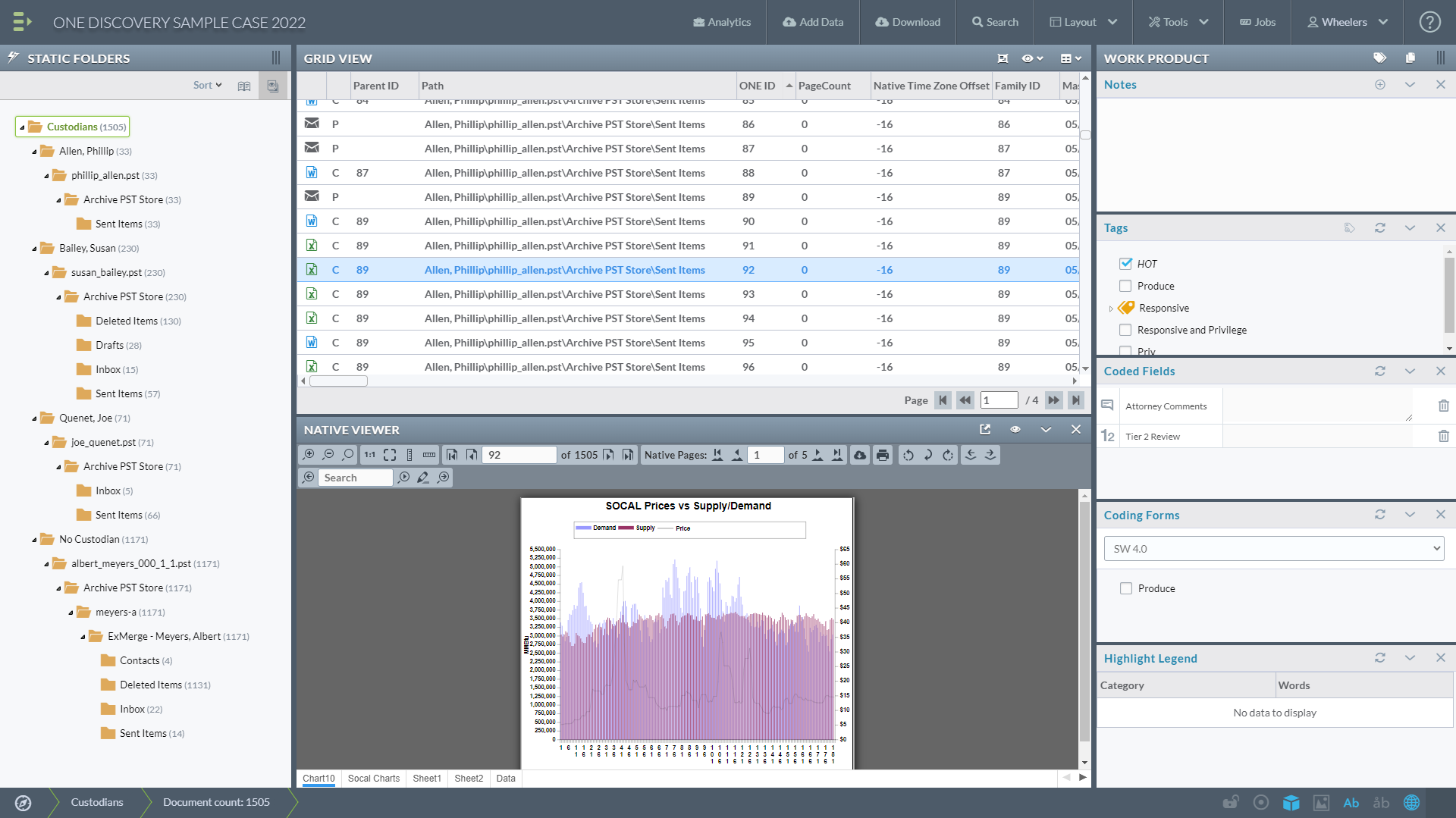 eDiscovery
One Discovery offers right-sized eDiscovery software optimized to solve the challenges of every day eDiscovery projects.

William Tracey
Case Manager
"The deposition review tool allowed our team to review and annotate testimony seamlessly. The ability to centralize our ideas and testimony analysis proved to be invaluable throughout the trial."
Frequently
Asked Questions
Is your software available on-premise or in the cloud?
One Discovery offers both on-premise and cloud-based versions of its eDiscovery software. Legal Radius, our trial prep software, is available only as a cloud based application. For legal teams that have a complex litigation portfolio, One Discovery can offer hybrid solutions to give your team the ultimate in project and deployment flexibility. Route confidential or matters with classified information into a locally hosted On-Premises version of One Discovery, while pushing everyday eDiscovery projects into the cloud for quick, repeatable projects and positive outcomes.
Do you offer flexible pricing and licensing terms?
One Discovery software can be licensed several ways to meet the needs of your organization. We offer simple "pay-as-you-go" options for teams who need the software for a single case as well as "annual subscription" for teams wishing to standardize their litigation and ediscovery processes.
Do you offer end-user training and support?
One Discovery offers basic end-user training for both new and existing clients - during installation and when new features are released. Our support hours are from 8:00 AM – 8:30 PM Eastern (5:00 AM – 5:30 PM PST).
Get your own cross-matter analysis report today! One Discovery's cross-matter analysis can audit your case archives to identify areas of risk, duplicate effort and unnecessary costs. Try it today with your own anonymous case archive data!
Join 1,500+ customers using
One Discovery
to sort and cull the noise for
faster, more affordable discovery.